Skip available courses
Skip announcements
Announcements
On the afternoon of December 10th, Poland time, the private rumia primary school in Gdynia City carried out a Chinese language and culture experience. The event attracted more than 20 students and parents to attend.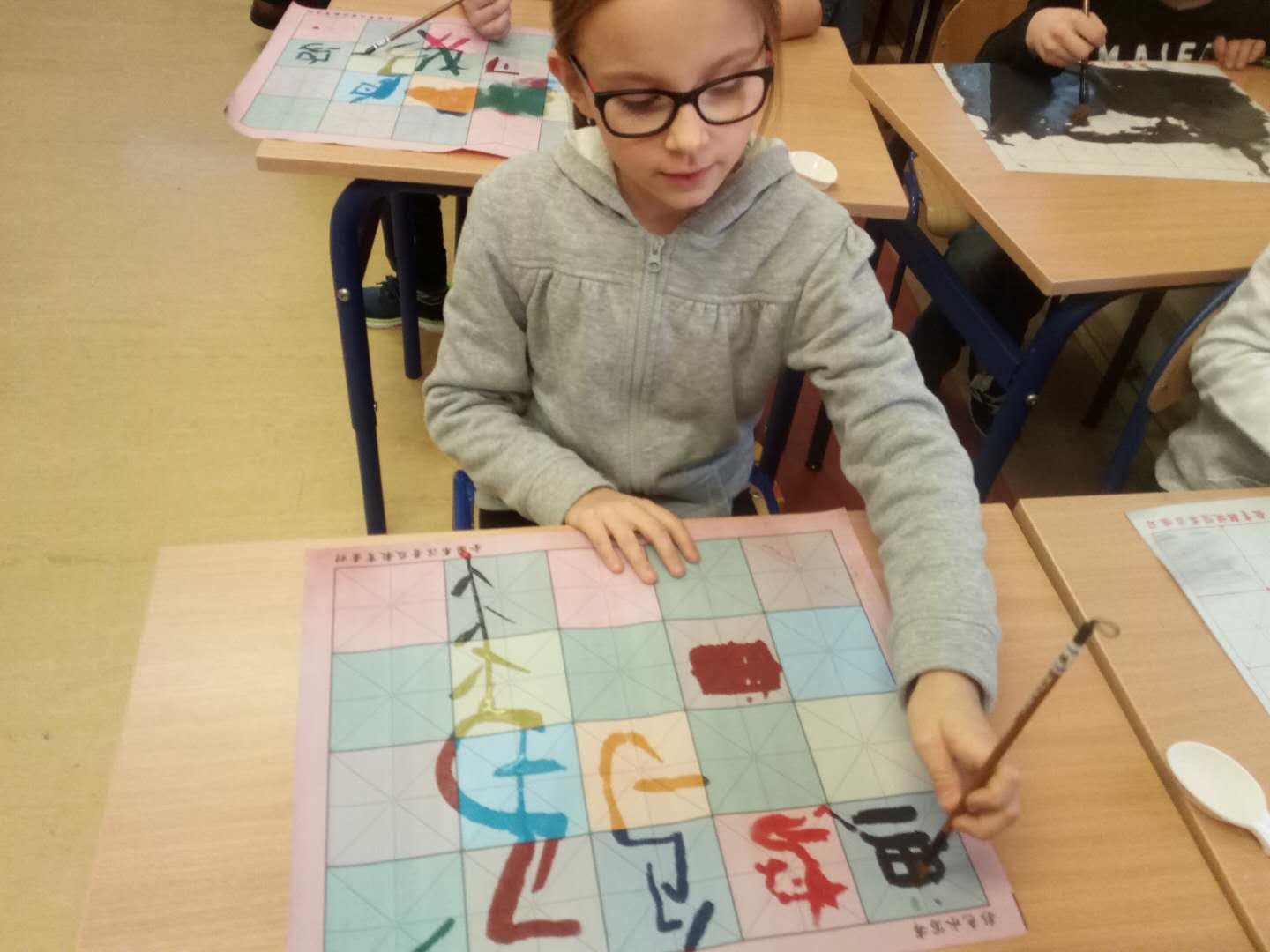 At the beginning of the activity, the interesting pictographic ...
Read the rest of this topic
(460 words)
Recently, the Confucius Institute at the University of Gdansk in Poland has opened a new calligraphy class to meet the needs of Chinese language students to understand and experience Chinese culture.
Students can enjoy excellent calligraphy creation videos in the classroom. Under the guidance ...
Read the rest of this topic
(166 words)
Skip course categories