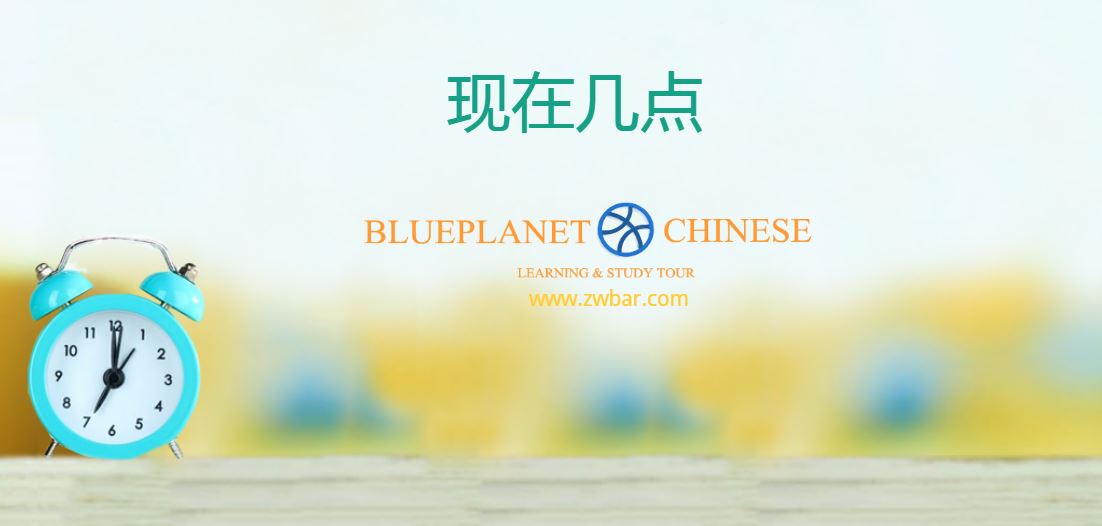 Time and daily life
This course is suitable for beginners who are just beginning to learn Chinese. The level of language difficulty is HSK1-2.
By taking this course, you will:
be able to understand the basic questions and answers about time;
be able to ask for time in Chinese;
be able to read and understand words or phrases about time written in Chinese characters;
be able to use the electronic device to input the basic Chinese characters in this course using the Pinyin input method;
have a basic understanding of the structure of Chinese characters and can distinguish the structure of basic Chinese characters in this course.